Construction work has begun at Coastal High School in Swakopmund to convert the school building into a training center for tourism and hospitality. After the conversion, three bedrooms, a kitchen, a lounge and office space will be available for training.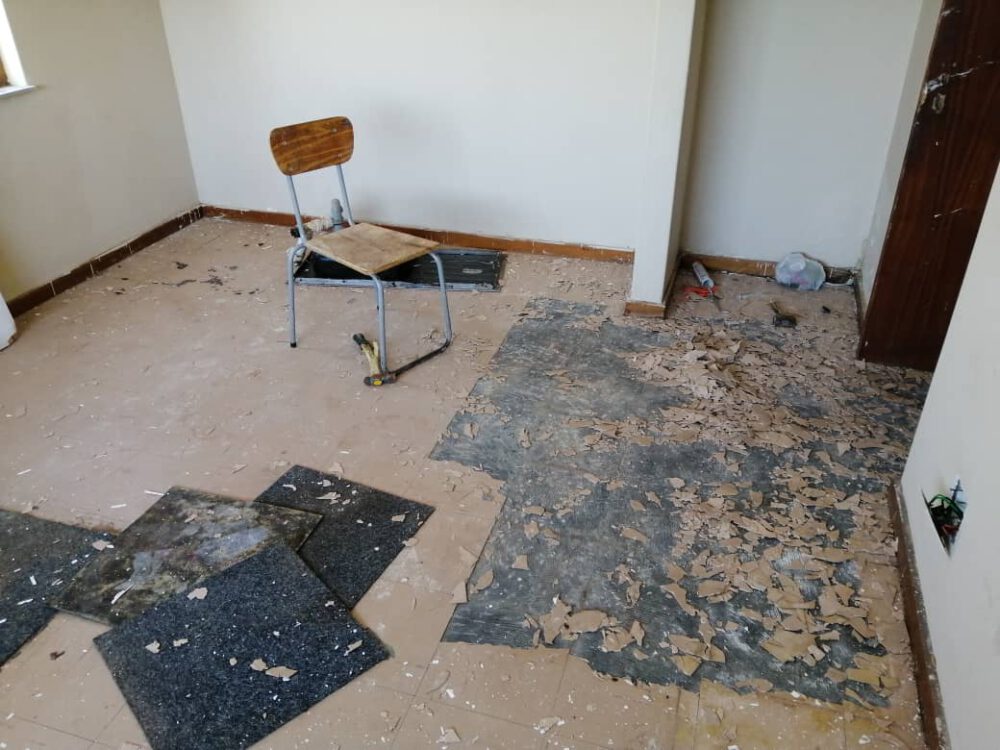 In addition to the new training center, apprenticeships in automotive mechanics, electrical engineering, masonry, woodworking and nursing will also be offered at the school.
In the financial investments at Coastal High School, the Sonnenkinderprojekt is supported by the Cusanus Gymnasium in St. Wendel/Saarland, one of the three partner schools of the Sonnenkinderprojekt.