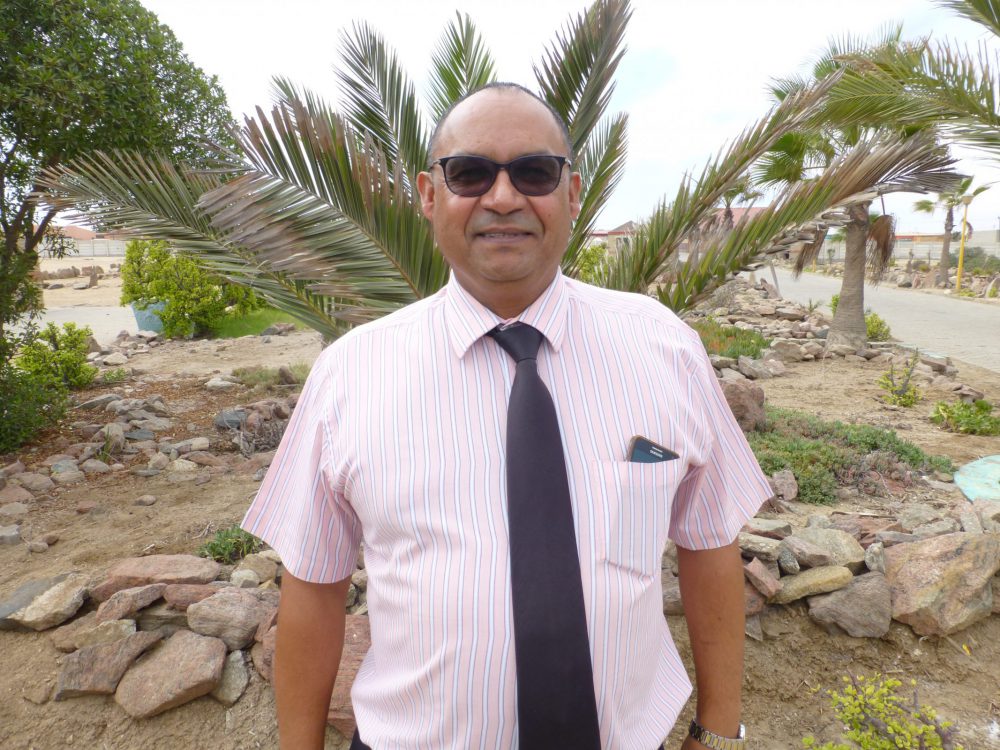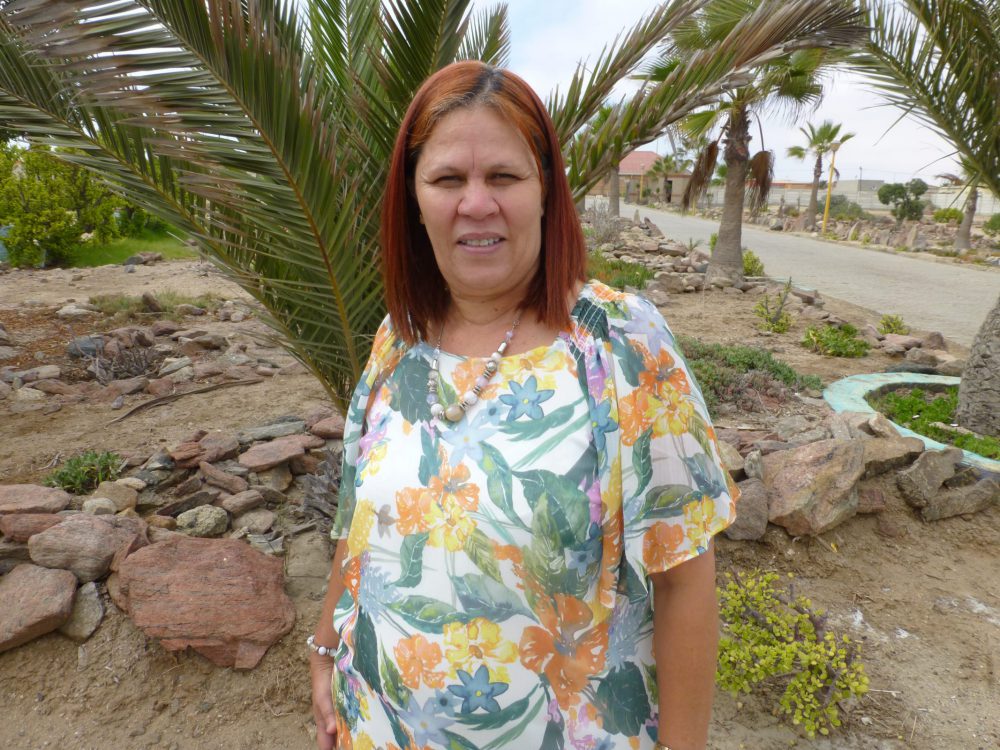 32 teachers, 732 students
Class 8 – 11
Most of the students from DRC (poor district of Swakopmund) go to school here.
Since 2017 the school has reintroduced the technical branch and is a sister school to the M & K Gertze High-School in Rehoboth, i.e. there is the same curriculum. The M & K Gertze High-School is also a partner school of the SKP. This school teaches exclusively in English in order not to discriminate against students.
Many children at this school are HIV positive (partly born that way); these children are offered the possibility of a meal. A soup kitchen is available. The vegetables are grown in their own garden. An afternoon care is offered for children who have no possibility for homework at home because there are no parents or carers.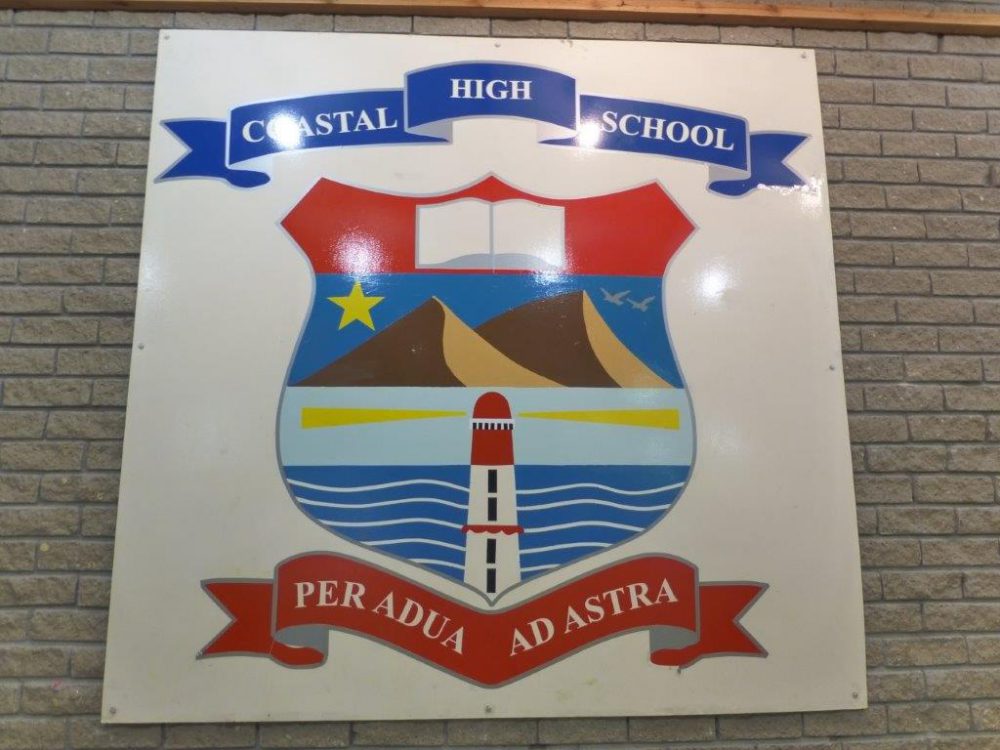 Pregnancies are also a big problem: These girls are looked after and are given the opportunity to return to school after their pregnancy. The girls are released one month before and two months after the birth. The majority of these girls return to school before the birth because they feel well taken care of here. Other problems are drugs and tuberculosis. Here the school works very closely together with a hospital, which is right next to the school. One tries to help/heal these children. These costs are paid by the state.
The technical workshops are equipped with machines and tools such as hammers, saws, spirit levels and wheelbarrows. It is taught in the following areas: Car workshop, electronics, bricklayer, wood, housekeeping, nurse, fashion/textiles. Classes in these subjects are then held with a maximum of 16 students. The headmaster is very committed and strives for his school. The school makes a clean impression and the students are disciplined.