In Namibia, the pandemic has fatal economic consequences, especially for the poor population. Due to the lockdown measures, many people are losing their source of income, and at the same time food prices are rising sharply.
Therefore, the Sonnenkinderprojekt distributes food packages at their schools at regular intervals, like here at Rehoboth Primary School.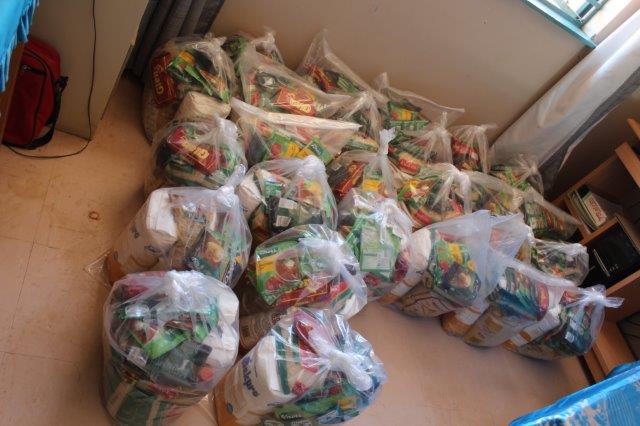 To contain the spread of the coronavirus, regular hand washing is a must. For this reason, we are expanding our aid measures to improve hygiene and, in addition to food, we are also distributing articles for daily hygiene to our protégés.
The Sonnenkinderprojekt is concerned about the uneven distribution of vaccines. The WHO warns of a "moral failure" if vaccines are not available for countries in the global south.